What is a Brazilian Blow Dry?
Brazilian BlowDry at FretwellBennett Hair Salon, Manchester City Centre
If you are looking for long-lasting smooth hair that is free from frizz, you'll love the amazing hair smoothing and straightening service at Fretwell Bennett hairdressers in Manchester city centre.
Book in for a complimentary consultation so we can discuss the sort of results you can expect to see with your hair using the fantastic Alfaparf hair smoothing treatment. Often referred to as a 'Brazilian blow dry' this revolutionary, high performance smoothing hair treatment is suitable for all hair types.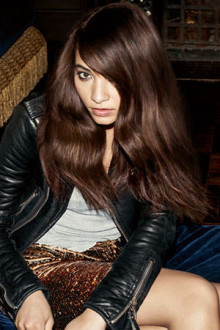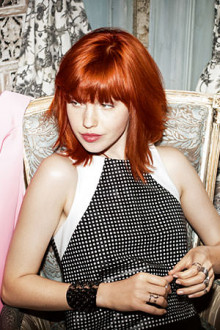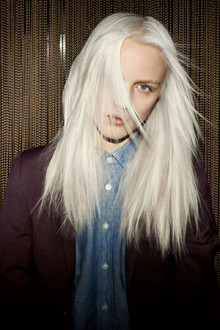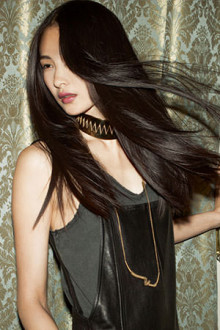 What are the benefits of a Brazilian blow dry?
The benefits of a Brazilian Blow Dry Treatment at Fretwell Bennett include smoother, frizz-free hair that's easy to manage and silky soft to touch.
This hair smoothing treatment also repairs and renews your hair leaving it healthier, straighter and stronger for up to three months.
Why is Keratin good for my hair?
Want a longer lasting blow dry? Alfaparf hair smoothing treatments contains keratin, the main protein in your hair that makes it strong and resilient.
Hair is left with improved elasticity, incredible shine and the reduced ability to make a curl making blow drying your hard to manage hair a lot easier!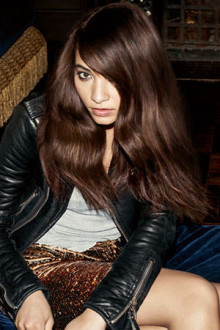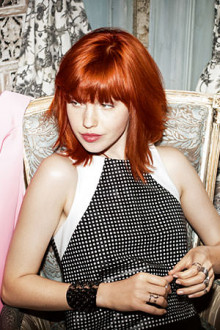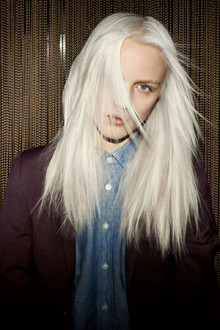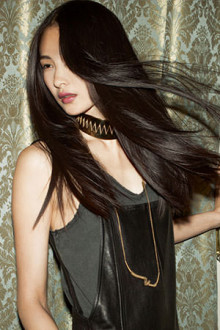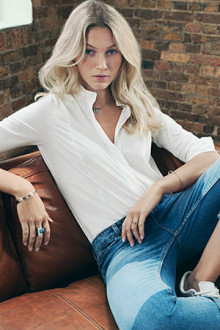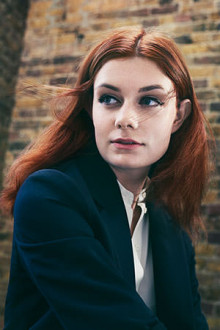 What Makes Alfaparf Smoothing Hair Treatment Different?
Unlike most Brazilian blow dry services, the Alfaparf Smoothing Hair Treatment does not break the bonds within your hair as it is not a permanent hair relaxer. It will infuse the hair with keratin eliminating up an impressive 95% off frizz from your hair!
This long lasting smoothing treatment service will leave your hair smooth, shiny and sleek. Speak to one of our professional team at Fretwellbennett hair salon in Manchester city centre for advice and transform your hair with our latest professional smoothing system.
Areas We Cover
Manchester
Manchester City Centre
Castlefield
Manchester Piccadilly
Visit the Brazilian Blow Dry Specialists in Manchester City Centre at Fretwell Bennett Hair Salon
If you are looking for a good salon in Manchester that offers specialist hair smoothing treatments call our reception team on 0161 2369693 to book your appointment at FretwellBennett.
Looking for hairdressing offers in Manchester? We offer student discounts as well as salon late deals – perfect for those last-minute hair appointments in Manchester city centre.