Prep Your Hair For Winter
Winter Hair Care Tips from Top Manchester Hairdressers – FretwellBennett
Is your hair looking and feeling a bit unloved after summer?
The summer sun, and warmer months can leave your hair in need of some TLC. But fear not! The experts stylists in our Manchester salon have some top tips to help you improve dry and dull looking hair.
Call us on 0161 2369 693 to book your Winter hair appointment at Fretwell Bennett hair salon in Manchester city centre.
Brazilian Blow Dry Treatments
Do you struggle with unruly hair? Are your frizzy locks getting you down? Smoother, silky, softer hair can now be yours with a top-quality hair straightening and smoothing treatment at FretwellBennett hair salon, Manchester. Using the Alfaparf System we can help you achieve the beautiful manageable hair you've been dreaming of.
Why not pop into the salon for a free consultation and see how we can transform your hair?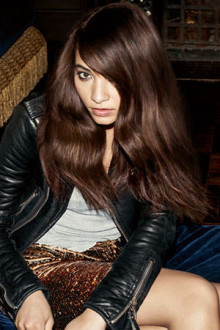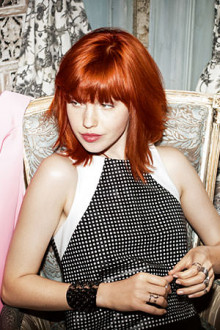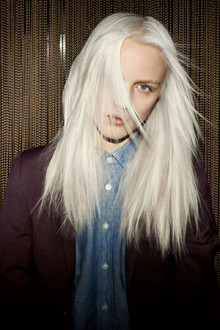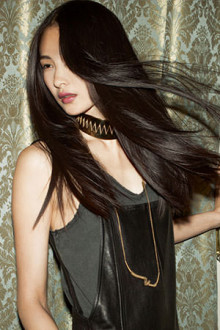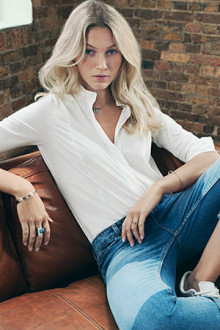 Have an In-salon Deep Conditioning Treatment
If your hair feels dry and brittle, it needs an injection of moisture try a Specialist Hair Treatment at our Manchester City Centre hair salon.
Our AVEDA Hair Treatments are tailored towards specific hair types, to repair damage, strengthen and restore smoothness and elasticity.
Avoid Washing Your Hair Too Often
Be kind to your hair. We'd suggest you wash your hair two or three times a week and certainly not every day. If you can bear it, wash your hair in cool water rather than hot water as the heat will dry out your hair.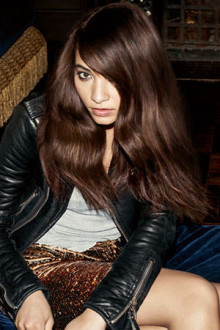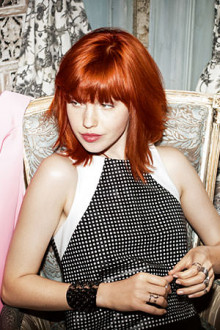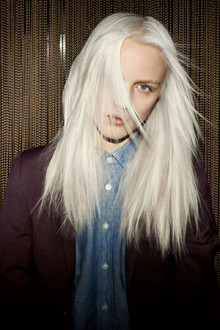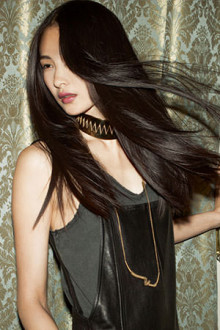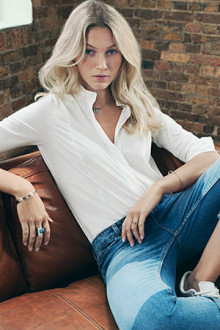 Have an Olaplex Hair Treatment
OLAPLEX™ is a revolutionary treatment designed to transform damaged hair to give it strength, shine, and a more vibrant colour.
Used as a stand-alone treatment or as part of the hair colouring process, OLAPLEX will erase damage caused by years of colouring, heat and sun damage.
Reduce The Use of Heated Styling Appliances
We all now use heated appliances to style our hair on a regular basis meaning it can become weak and prone to breakage. Ensure you prep your hair before using tongs, hair straighteners or hairdryers with a heat protecting spray or serum.
Your Fretwell Bennett stylist can suggest the best professional hair products for your hair type. You can see the full range of AVEDA hair products at Fretwell Bennett by following this link.
we are the hair smoothing experts near you
Manchester
Manchester City Centre
Castlefield
Manchester Piccadilly