Winter Hair Colour Trends
Fretwell Bennett Hair Salon in Manchester Take a Look at The Hottest Hair Colours For Winter
The winter months offer the perfect opportunity to rejuvenate and refresh your hair and keep up with the season's latest hair colour. Revamp your style this season at our Manchester Hairdressers, with some of the hottest hair trends to hit the runway as inspiration!
Before you book your appointment at Fretwell Bennett, make sure you've seen these beautiful new hair colour shades taking us into 2018…
Areas We Cover
Manchester
Manchester City Centre
Castlefield
Manchester Piccadilly
Snow Queen – Platinum Icy Hues
Looking for a white blonde hair colour that will make a statement? Opt for a platinum blonde shade! This hair colour will need constant root touch up's to keep it looking great. The expert team of hair styling experts at Fretwell Bennett recommend that you invest in regular hair cuts and conditioning hair treatments to keep your hair looking healthy and shiny.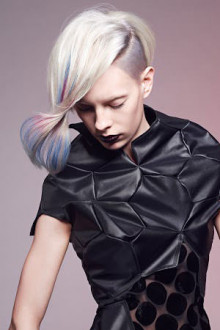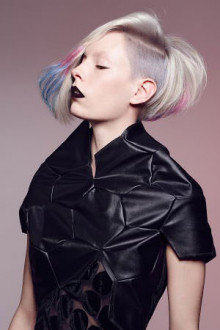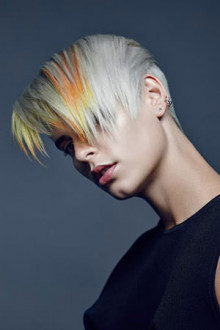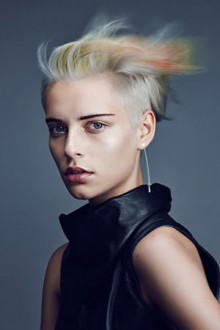 Honey Highlights at Top Manchester Hair Salon
Want to upgrade your hair colour? If your mousy brown hair colour is in need of an upgrade this autumn why not try some honey coloured highlights? They can brighten up a dull, curly or wavy hairstyle and help to define your curls. Or add dimension and texture to your straight hair with some honey coloured highlights – they work particularly well with chocolatey brown hair – giving a fresh twist for brunettes this autumn.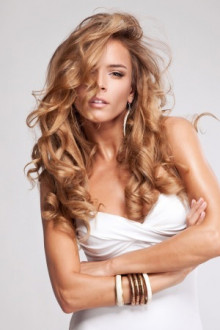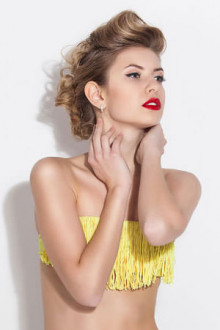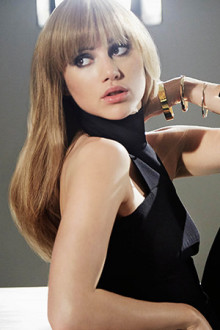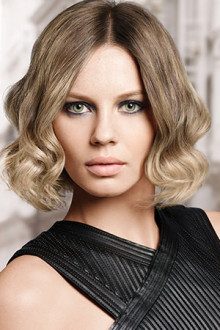 Rich & Dark Hair Colours For 2018
Dark blue/black shades have been seen on many a celeb and are the perfect hair colours if you are looking for a hair super shiny, soft looking locks. Ask your Fretwell Bennett hair stylist to suggest the best ravan inspired hue for you.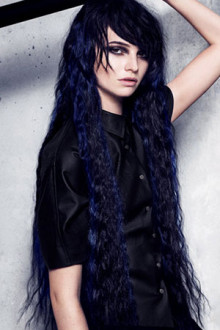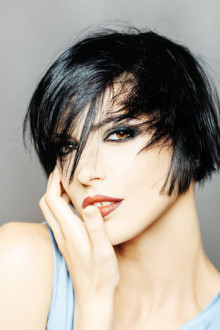 Dusty Rose Hair Colours
Want a good hair salon in the centre of Manchester that offer top quality hair colouring services? If you already have blonde hair and are looking for a bold twist – why not add a little bit of pink hair colour to add interest? A dusty rose hair shade is a great way to add warmth and shine to your hair colour.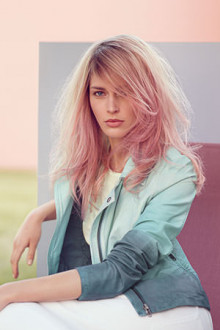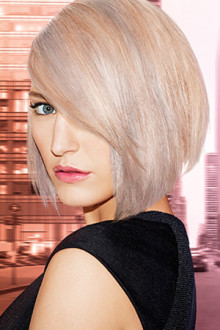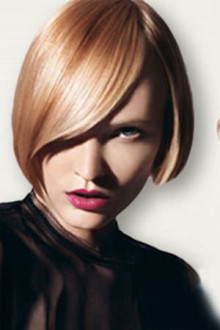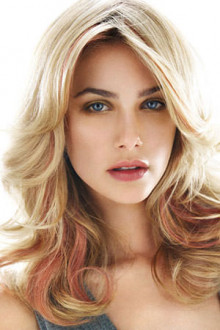 Book Your Hair Colour Appointment at FretwellBennett Hair Salon in Manchester
Whether you're hair colour is blonde, brunette or bright red, speak to one of our creative colourists at FretwellBennett who will advise you on the best hair colours for you. Contact us today on 0161 2369693.