Hair Colour Deals Manchester
Fretwell Bennett – the Hair Colour Experts in Manchester
Want a stunning new hair colour to compliment your style and skin tone? At Fretwell Bennet Hair Salon in Manchester City Centre, our expert hair colour technicians can create beautiful hair colours for men and women using the latest high quality colours from the Aveda Full Spectrum Hair Colour range.
We can help find the perfect personalised hair colour tailored to your individual style. Get in touch for a complimentary hair colour consultation where we can assess the options that best suit you.
TODAY'S COLOUR DEALS…
Grab a COLOUR DEAL and we will call you to make the appointment.
2017 Hair Colour Trends
Rose Gold and Strawberry blonde are current favourites and can be obtained with some simple highlights if you are already blonde. Those with darker hair colours can try some cool raspberry red highlights intertwined through your darker roots.
Take a look at our hairstyle and colour picker for some extra inspiration.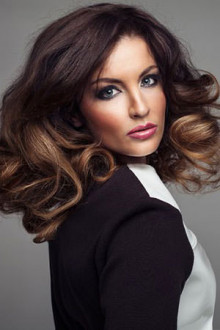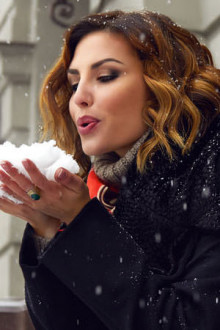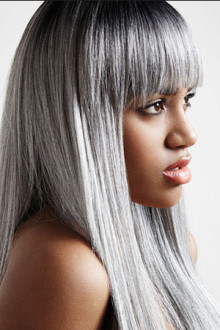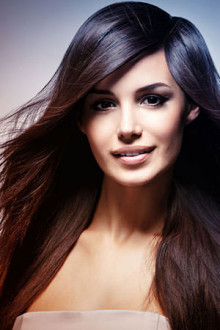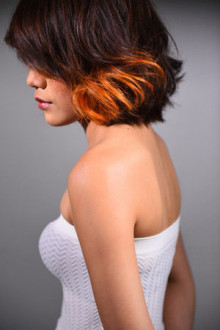 Ombre and Sombre Hair Colour Specialists in Manchester
The Ombre hair trend remains a top favourite and is constantly evolving, from free-painting Balayage to the more subtle Sombre. Ombré is defined by hair that is dark at the root, and blends into a lighter shade as it gets to the ends. Sombre on the other hand is a soft, subtle Ombre that typically blends higher up to achieve a more natural look.
Visit our Aveda hair salon in Manchester City Centre and our Ombre and Balayage hair colour experts can advise further.
Balayage Hair Colour
Balayage may be for you if you are looking to brighten your hair with highlights. It is a French term meaning 'to sweep' and is the preferred method for those who desire a more sunkissed look. The Balayage method is normally softest at the root area and more concentrated towards the ends of the hair and the results are normally less uniform than traditional foil highlights. As with all our hair colour services we recommend you use an appropriate Aveda shampoo and conditioner to help the hair colour last longer.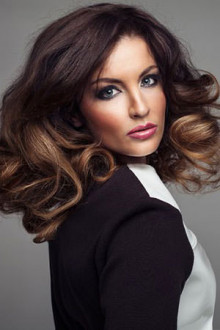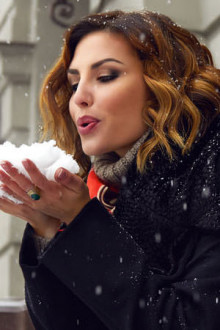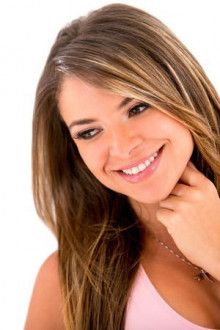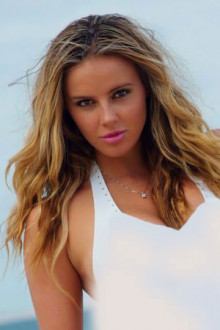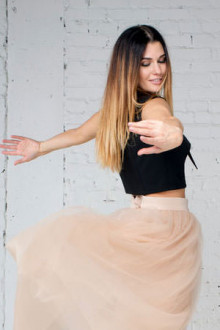 Professional Aveda Root Re-Growth and Grey Coverage Service
Want to add some colour to your new growth or cover unwanted grey hair? At Fretwell Bennet Salon, our specialist hair colour technicians provide an expert re-growth service to keep your gorgeous hair colour looking fresh and vibrant.
To maintain your new hair colour, we would normally recommend that you visit Fretwell Bennett every 4-6 weeks, however one of our expert colourists will be able to give you more advice on this depending on your colour and hair. Call now on 0161 236 9693 to book a complimentary consultation with one of our colour professionals to discuss your hair colour options.
Bold Fashion Hair Colours
There are so many bold hair colours to choose from so if you want to experiment with a fashion colour, come and talk to your Fretwell Bennet hair colour technician for advice. We can create on-trend bold hair colours such as rose gold, tangerine reds, silver grey and pastel hair colours. Simply give us a call and one of our hair colour technicians will consult with you on how to get those vibrant hair colours and advice on the best tones that suit your skin shade.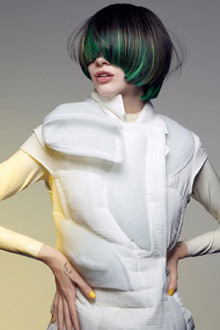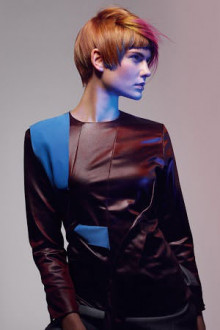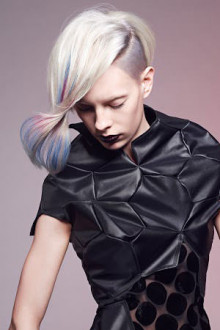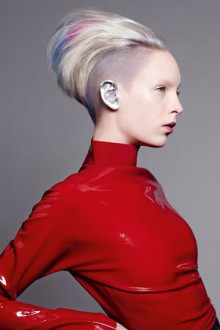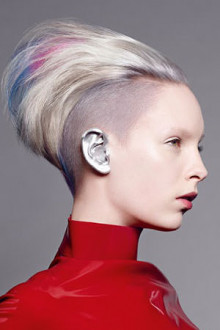 A Professional Aveda Hair Colour Salon in Manchester City Centre
Whether you are after a bold new hair colour, a top trending hair colour or a classic hair colour, whichever hair colour you choose, rest assured that the natural composition of AVEDA hair colour will give you the desired results with the least damage possible. This gentle formula is ammonia free and is made from 96% naturally derived formulas including sunflower, caster and jojoba oils. It contains scents of rose and lavender to help you relax during your treatment and works with a unique colouring system.
With Aveda's Full Spectrum™ Colour, you can expect a rich and vibrant colour suit your look and skin tone, from sultry reds and sunkissed blondes, to rich natural-looking brunettes. AVEDA hair colours are extra fade resistant and super nourishing
Contact our Aveda hair colour specialists in Manchester for further enquiries.